---
Oasis is changing the way we view in-bay touchless washing with a throughput of up to 40 cars per hour!
For industry leading touch free in-bay rollover machines contact us today!
Let's make Oasis your next BEST investment!
TOUCHLESS CAR WASH SYSTEMS
---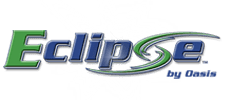 Welcome to a whole new class of car wash that represents a technological advancement and brings an all new, eco-friendly product to the car wash industry. The Eclipse™ by Oasis is a new generation of car wash in a class all its own. Not just an in-bay automatic, and not just an express tunnel. This revolutionary new product successfully combines the benefits of an in-bay automatic with the advantages of an express tunnel, but without the hassles of a conveyor. Every piece of this new system has been specifically engineered to increase owner revenues – to make more money for you!
Read More
---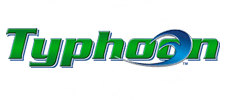 By far the fastest touchfree, adjusting automatic on the market, the Typhoon™ takes the place of two ordinary machines. The Typhoon™ is designed for dependability and longevity, and carries a 5-year drive warranty. The Typhoon™ is two automatics in one, washing up to 40 cars per hour. The Typhoon™ is for investors with high-volume locations who know the value of a fast machine.
Read More
---
The Oasis XP™ is the second fastest touchfree in the industry, second only to the Oasis Typhoon™. With its exclusive V.A.S. (Vehicle Avoidance System), strike damage is virtually eliminated. And, as with our other automatics, the XP™ drive system is backed by an unparalleled 5-year warranty.
Read More
---
CAR WASH ADD-ONS
---

MyWash Buy Up technology allows you the opportunity to increase your revenue with minimal investment. It gives you the functionality of a Tunnel Wash controller by allowing your customers to upgrade the wash package they have selected with any additional wash functions they may like to purchase. The system then places all purchased upgrades in the proper position in the wash cycle. This allows your customers to have complete customization of their wash.
Read More
---
DRYING SYSTEMS
---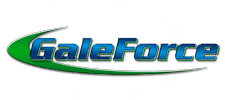 An intelligent, high-performance system, the GaleForce™ dryer is designed not as an add-on, but as a fully integrated function of the Oasis high-pressure automatic program.